About Golden Sands Laundry
AAA Group, Advance Technology Industrial Laundry Sector
Golden Sands Laundry is part of the A.A. Al Moosa Enterprise since 1996. In mid – 2018, Golden Sands Laundry unfolds its new version in a brand new facility featuring the latest and most technologically advanced equipment and tracking solutions in the region, covering 14,700 m2 with the capacity of 150 tons per day and providing a turnkey solution to the hospitality sector. Golden Sands Laundry is one of the leading commercial laundries in the UAE, operating the latest state-of-the-art machinery and equipment. Using the latest service standards, we provide the best large-scale laundering and logistics service built around professional customer care. With such long and extensive experience, we provide the highest quality of laundry and dry cleaning services to large corporate, hospitality, commercial and industrial operations across the UAE. Our services are characterized by timely delivery, accuracy of inventory, quality cleaning and a truly flexible approach. At Golden Sands Laundry, we are proud to have established a reputation for quality and service with many of the top rated clients in the UAE.
Objective
Our clients are our top priority. Our aim is to exceed customer expectations. We use our knowledge and expertise to provide the most efficient, effective and environmentally friendly cleaning possible. We make sure your delivery always arrives on time, fresh, clean and with the highest quality finish. We look after your laundry, allowing you to take care of your core business.
Vision
Providing world class hospitality.
Mission
Our aim is to give you an inspiring and trusted experience at all times in Hospitality.
Message
Would like to depict Golden Sands Laundry LLC as the modern commercial laundry, equipped with state-of-the-art machinery, managed by professional and skilled personnel, catering to every need of laundry business.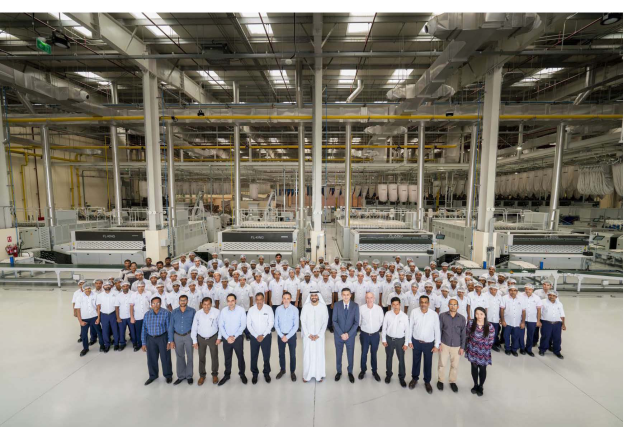 Key Facts
310,000

Pieces washed per day

30%

Increase in linen lifetime

200

Pickup & delivery trips per day

14,700

M2 size of the facility

365

Days of operation per year
Business Highlights
Pickup and Delivery
Laundry
Dry Cleaning
Ironing and pressing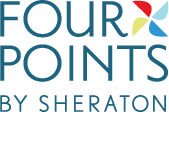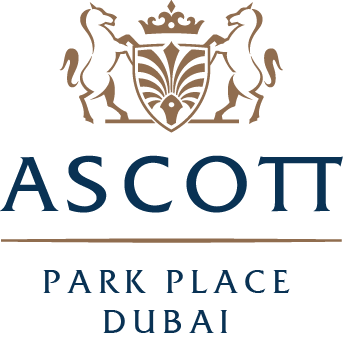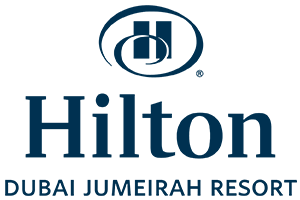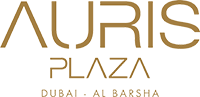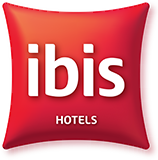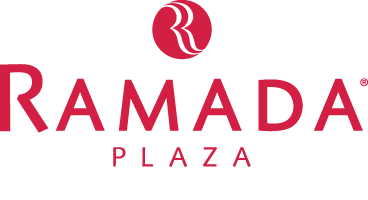 Address
Dubai
Phase 1 - Dubai Investment Park
P.O. Box: 283939, Dubai, UAE