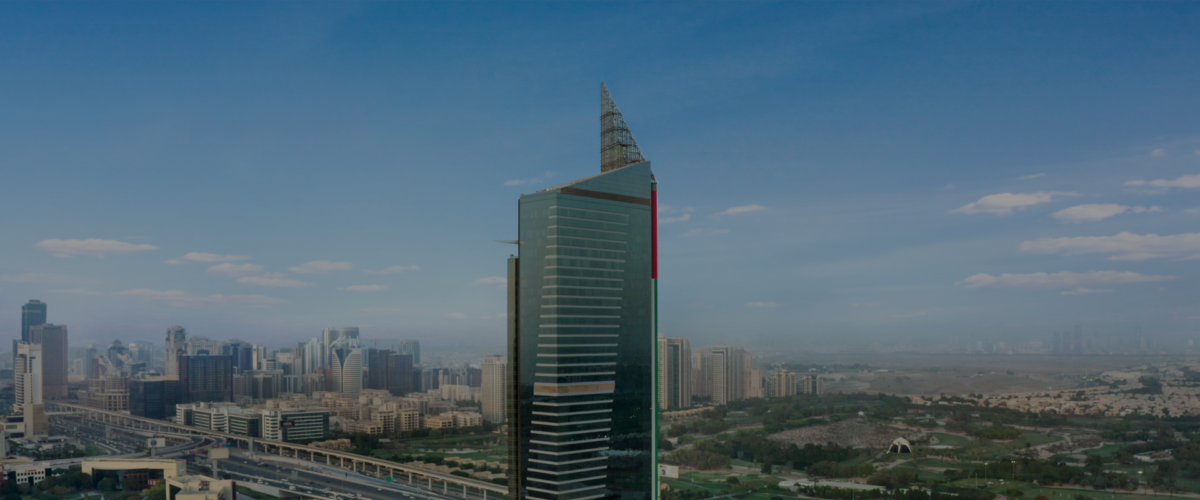 A.A. Al Moosa
Enterprises
A.A. Al Moosa Enterprises is now grown into a leading family-owned diverse business group as one of the top ten leading family-owned groups of Dubai. The Group is more popularly known as ARENCO GROUP from its architectural practice which carries that name with interests that span Real Estate, Architecture, Hotels, Hotel Apartments, Interior Design, Premium Laundry Services, Furniture, Manufacturing, Car Rental & Limousine Services.
A. A. Al Moosa Enterprises (ARENCO Group), is a dynamic and diversified Group that touches your lives every day in many ways.
The Group interests span across Architectural & Engineering Consultants, Real Estate, Hotel Apartments, Hotels, Car Rentals & Auto Services, Manufacturing, Furniture Trading, Interior Design and Commercial Laundry Services. The Arenco Group is committed in achieving the bouquet of the objectives with very highly qualified and experienced professional employees and set to expand its operations across UAE & OMAN. Founded in 1970,and considered as one of the largest establishments in the GULF region, maintaining a prominent position of leadership and pioneering among its peers.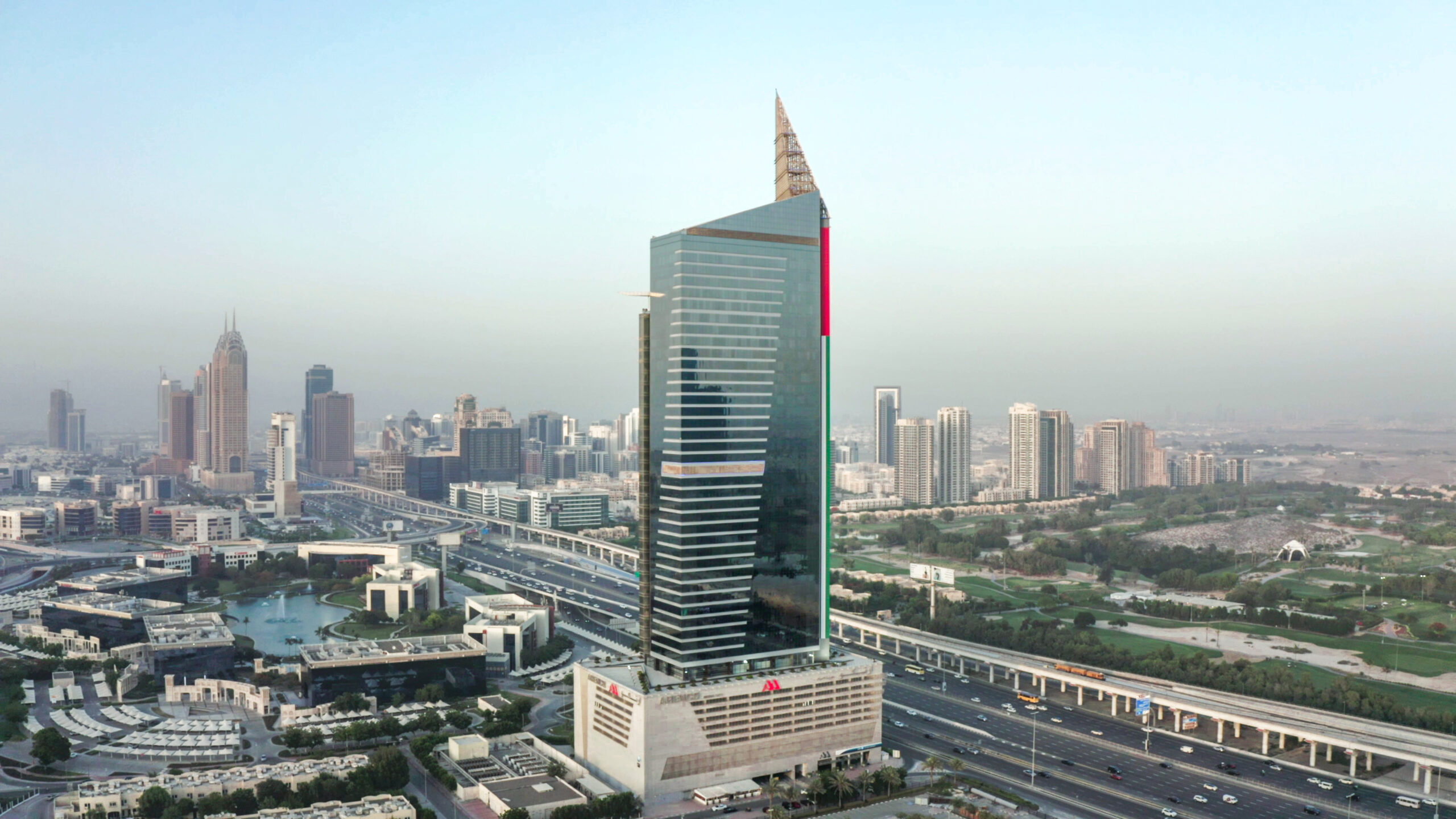 50

Years in Business

130

UAE & GCC Office Locations

2750

Team Members

Vision
A vision of looking ahead and beyond, offers employees, associates and prospects a bright future.

Mission
We aspire to be the leaders in the society that we serve providing thoughtful and innovative passion.

Values
We offer services that ensure the highest standards of quality and perfection in the Gulf Region.
...
...
...